(1 September 2023) – Dr. JJ Pan, Vice-chairperson of WTA, attended the workshop "Facilitate cross-border e-commerce in ASEAN" as a key note speaker, "Landscape of SEA's e-commerce and Digital Economy" and panelist of the "Opportunities and Challenges for cross-border e-commerce in ASEAN" session.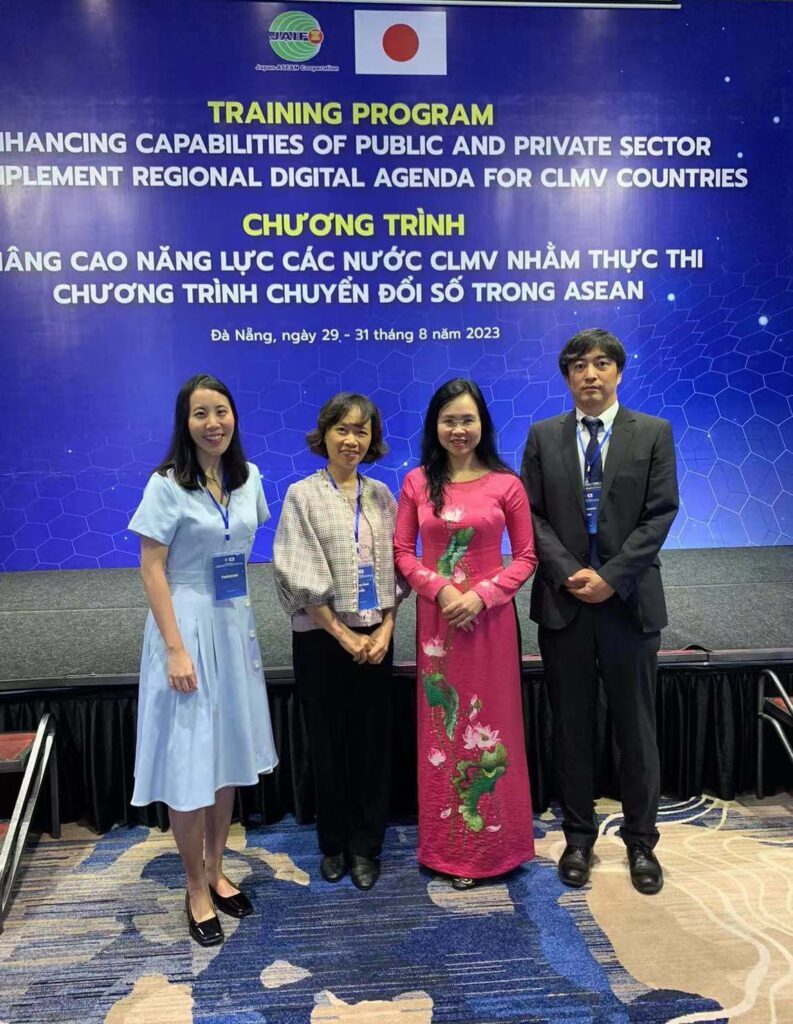 The workshop performs to foster cross-border e-commerce across ASEAN countries in light of the active participation of nations in the implementation of free trade agreement. The workshop is a series of events leading up to the ASEAN Online Sale Day 2023 (AOSD) which will be held in Ho Chi Minh, Vietnam, in a hybrid format.
AOSD is an annual ASEAN-wide e-commerce event encompassing the entire ASEAN resion, bringing together e-commerce businesses and platforms to offer online discounts and promotions. Building upon the tremendous successes of the last two AOSDs editions holding on between August 8 and August 22.
To see the detail of event, please visit https://onlineasean.com/.
To see the post of event, please visit https://www.linkedin.com/posts/activity-7104072601991344128-eOcB.
#workshop #ecommerce #cross-border #digitaleconomy