(25 September 2023) – Nuggets Latin America 2023 Latin America Cross-border E-commerce Industry Conference" hosted by the Zhuhai Municipal Commerce Bureau and jointly organized by the Zhuhai E-Commerce Association, the Guangdong Provincial Trade in Services Association, and the Latin American Association was held in Zhuhai Xinjun King Marriott Hotel was successfully held.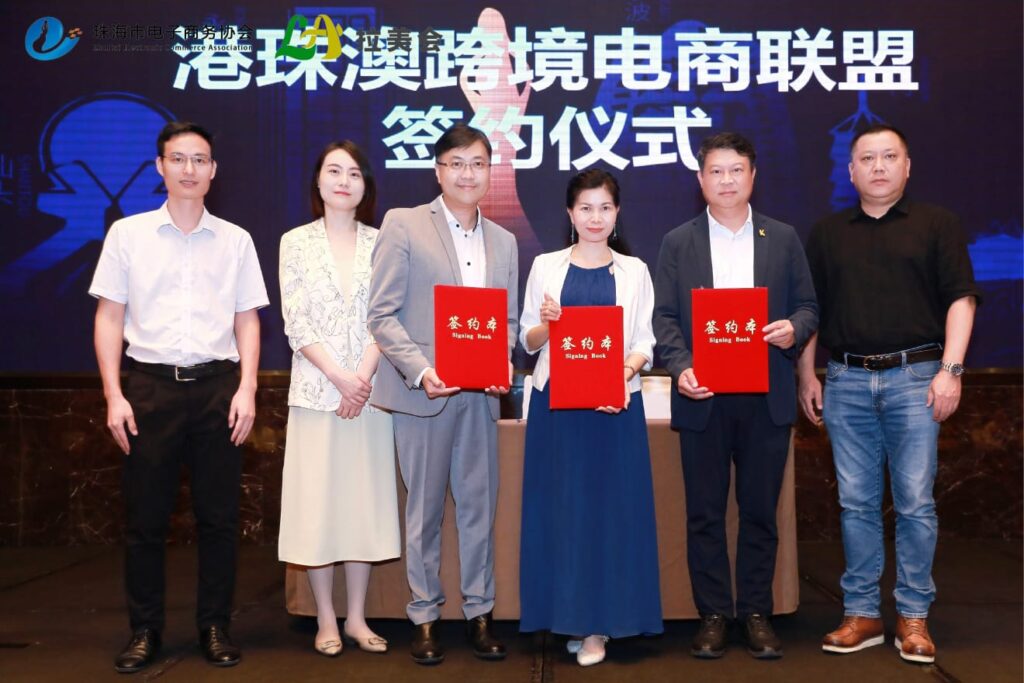 The event has received support from the four mainstream Latin American platforms, Meikeduo, Amazon Global Store, Shopee, and AliExpress, as well as the Hong Kong Federation of E-Commerce, Macau E-Commerce Association, Zhuhai Live Streaming E-Commerce Industry Association, Zhuhai Beauty Industry Association, and Zhuhai Printing The Equipment and Consumables Industry Association and the Zhuhai Logistics and Purchasing Chamber of Commerce provide strong support. More than 200 people attended the conference, including representatives from Zhuhai's cross-border e-commerce companies, traditional manufacturing companies, and trading companies, as well as leaders in charge of the Municipal Commerce Bureau, heads of various organizational units and platforms.
For more information, please visit https://hkfec.org/highlight/zhuhai2023/.
#Cross-border #E-commerce #platform #hkfec